Colorado's Trusted Low-Voltage, Fiber-Optic, Data, Camera, & Audio-Visual Cabling Company
Affordable Fiber, Cabling, and Phone Systems Designed & Installed
SDB, MBE, WBE, SBE, DBE, WOSB Certified
Schedule an Estimate
Learn More
Network Cable and Communication Systems Services
Reliable Cabling and
Communication Solutions Delivered
Imagine what you could accomplish if your voice & data infrastructure was designed to help you do business. What if your phone system didn't get overwhelmed and crash? What if your Point of Sale systems were able to process customers without errors or long delays? What if your conference rooms were wired to look professional and perform flawlessly.
It doesn't have to remain a dream. If your company needs the cables and wiring to make that dream a reality, StarTel can help.
Network Systems
Your network infrastructure should fit your current business and set you up for future growth. Our low-voltage electronic technicians are equipped to handle challenging jobs efficiently and correctly, so you can rest assured your network will support your business.
Security Systems
Protecting your site has never been easier. We can design,wire, & program security systems, cameras, CCTV, and more.
Telephone Systems
From selecting the right phone system to setting it up, we've got you covered. Whether you want to move to VOIP or stay with a more traditional system, we will help you weigh your options and set you up for success.
Audio-Visual Systems
From mini-theaters to conference rooms, we have the technical expertise to help you impress and amaze.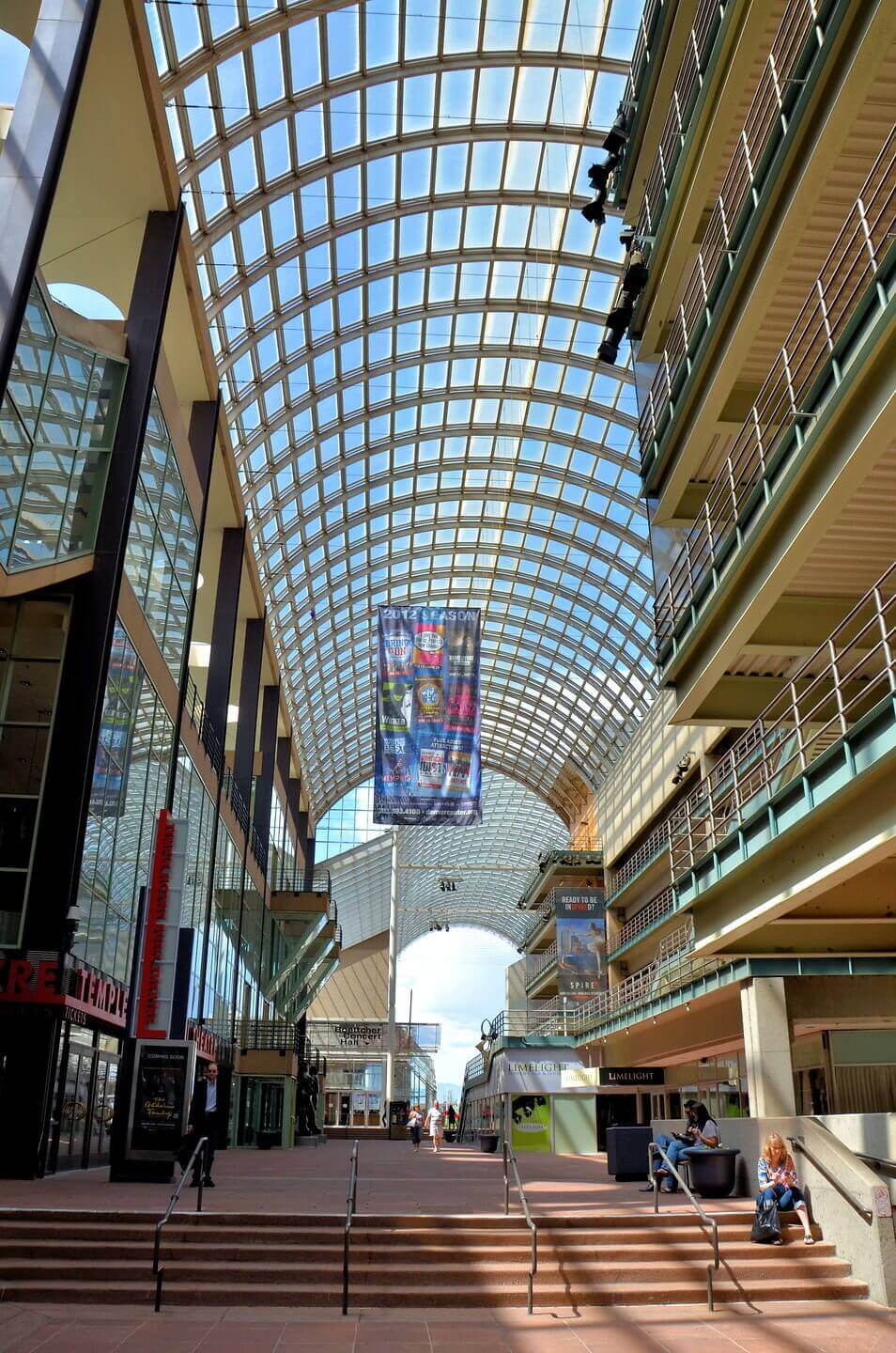 Star Telecommunications
Excellence in Customer Service
Messy work-spaces and constant change orders cost businesses like yours, time and money. For some companies, this is simply how business gets done. But at Star Telecommunications, excellence in customer service means exceeding customer expectations day-in and day-out.
Get an Estimate
Request an estimate using the link below and tell us a little bit about your needs. We will set up a time to view your site and give you an estimate for materials and labor costs.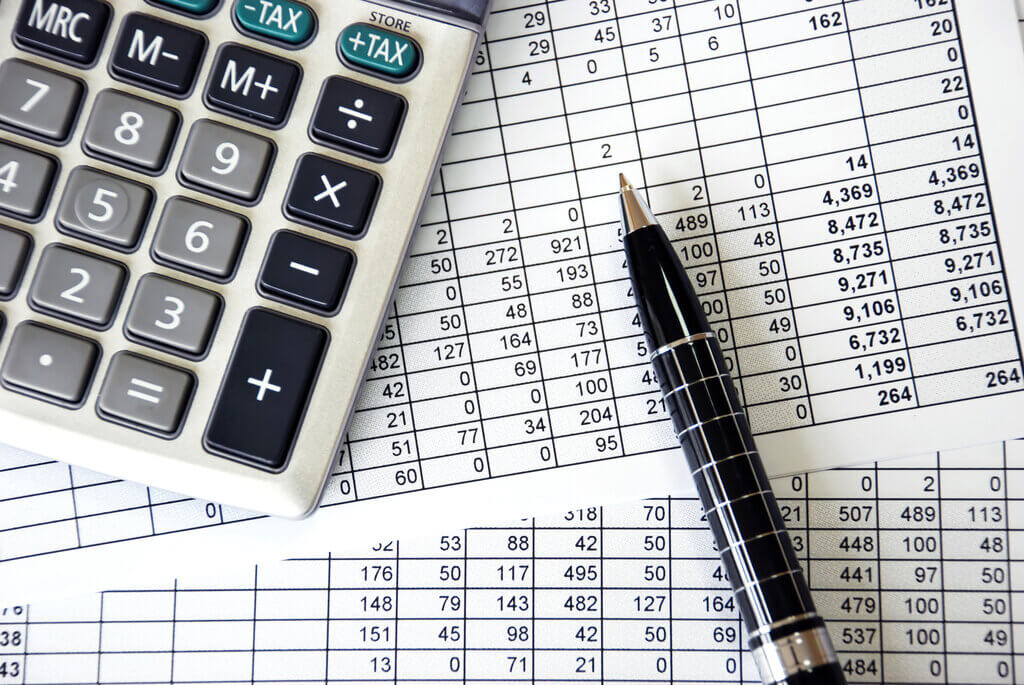 Accept the Proposal
Once you've accepted our proposal, we will work with you to set up a time to do the work that allows your business to function with minimal interruption. Communication and a willingness to go the extra mile ensure that the project stays on-track and is done to your satisfaction.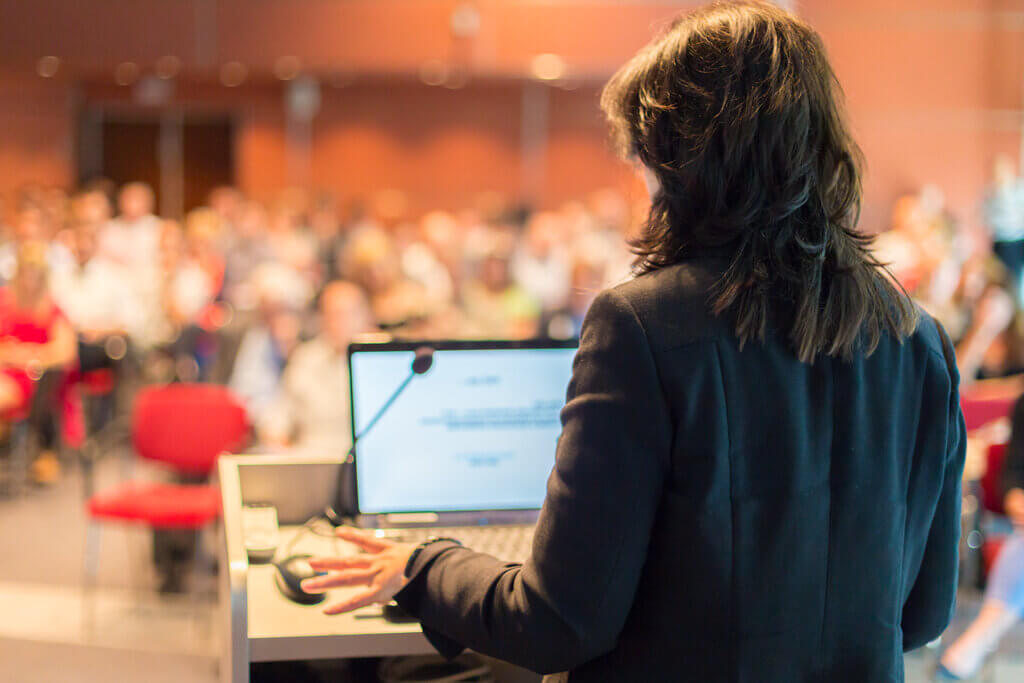 Get Back to Doing What Matters
We'll review the work with you to make sure everything is done to our standards and yours. We aim to work efficiently and quickly so you can focus on your business and not on the chaos of building and maintaining infrastructure.

"Telecommunications is one of the most rapidly evolving markets. When I hire Star Telecommunications, I know I am sending our client highly trained technicians with ingenuity, good common sense, tenacity, and superior workmanship. When my company has low-voltage work in the Rocky Mountains Region, Star Telecommunications is the company I contact."
"Star Telecommunications, Inc. has a consistent track record of exceeding expectations. My company has good reputation in the world of Dealership Information Technology. From developing a, "scope of work" all the way through final "client walk-through", Star Telecommunications is my first choice when choosing a Low-voltage Electrical Contractor."