Schedule Your Free Estimate
Reviewing estimates is often the hardest part of the job for our clients. It can feel a bit like playing the stock market. Will the risk out-weigh the rewards or will you pull a great win out? Will a cheap estimate lead to a mountain of change order requests, or will the job go smoothly? You don't have to gamble that StarTel will do the job right. While there can be unexpected issues on a job site, we strive to keep change orders out of our process through careful estimating and meticulous attention to detail.
Once a free estimate is scheduled, we will come to you, walk through the job-site, and put together a precise estimate, so you can make an informed, cost effective decision.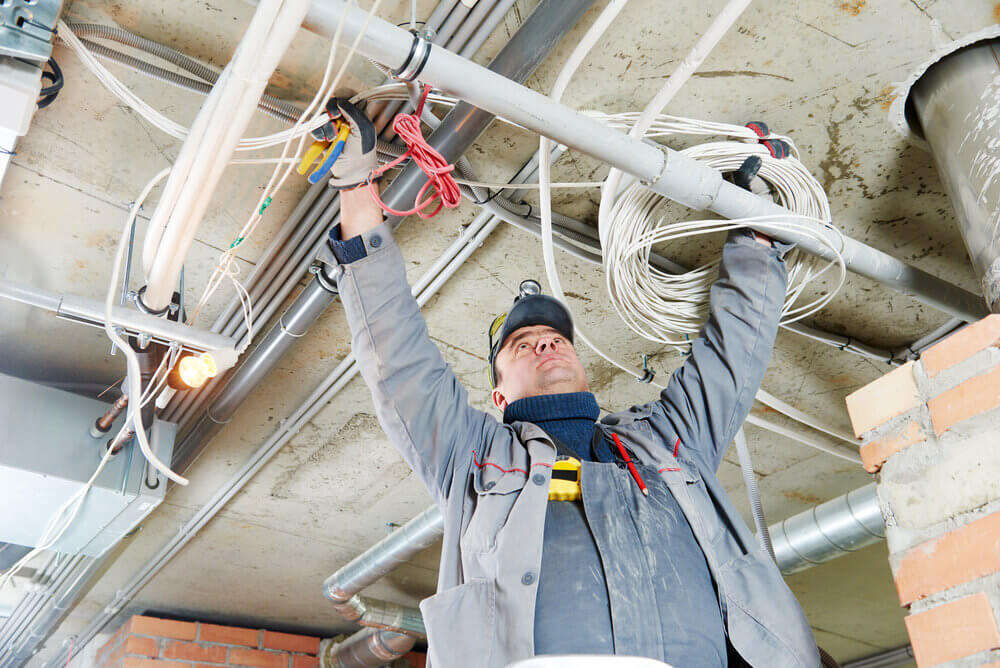 After You Approve the Proposal
Construction sites have a tendency to end up looking like natural disasters. Having a public space that looks like a tornado blew through doesn't help you present yourself as professional. StarTel Technicians work differently.
Not only are our Technicians certified to work with the technology they will be installing, they have also been trained to maintain a tidy and organized work environment so your business is minimally affected during construction. And with customer service as our focus, we will work with you to schedule and do the work efficiently and neatly.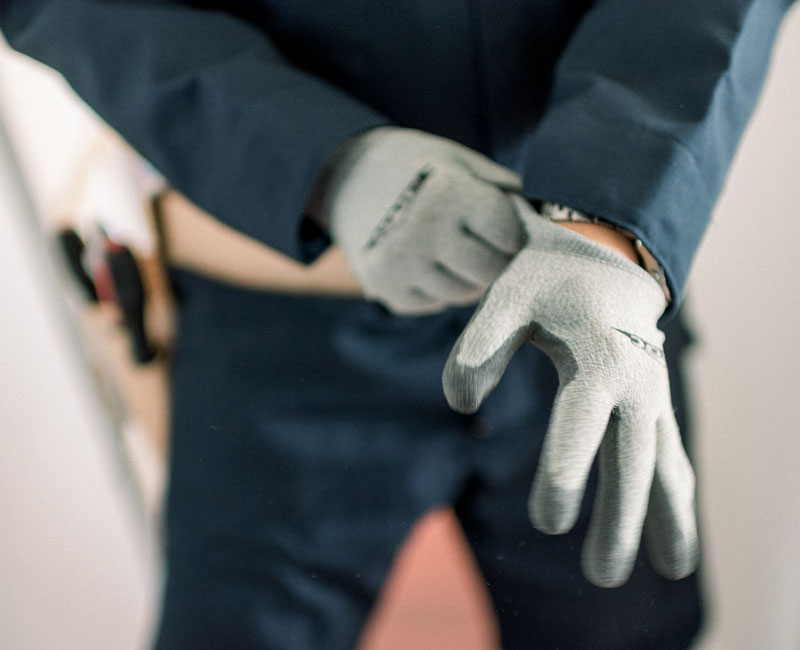 Customer Satisfaction Guarantee
Completing and Reviewing the Project
Installed cable shouldn't look like your old set of earbuds that you took out of your pocket and tucked into your junk drawer. A jumbled pile of cables makes maintenance and updates almost impossible. Keeping that tucked away in an IT closet or behind a ceiling panel where you won't see it isn't our style.
We are proud of the work we do and we want you to know what we've done. After the job is done we will walk the site with you and inspect our work. If for any reason, the work we've done isn't up to our standards or yours, we will fix the issues quickly.