About Us
In the growing digital marketplace, reliable networks designed for rapid data transfer make the difference between profitability and suffering from missed opportunities.
While getting cabling and communication systems installed sounds simple, it's actually quite complicated. Making sure that your system is designed to fit your needs and that it is installed correctly requires detailed knowledge of the system and the attention to details that will make maintaining and servicing your system easy. Things that StarTel has spent years building and perfecting.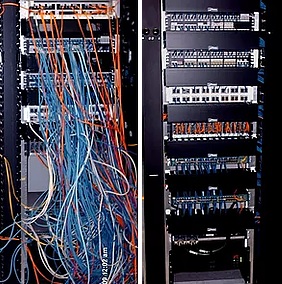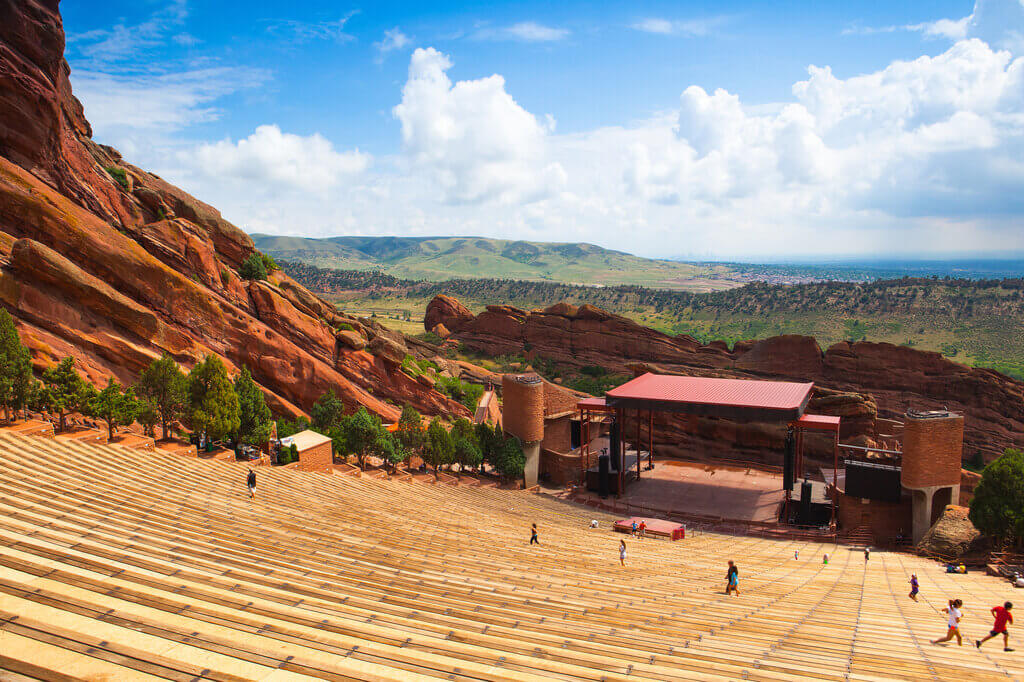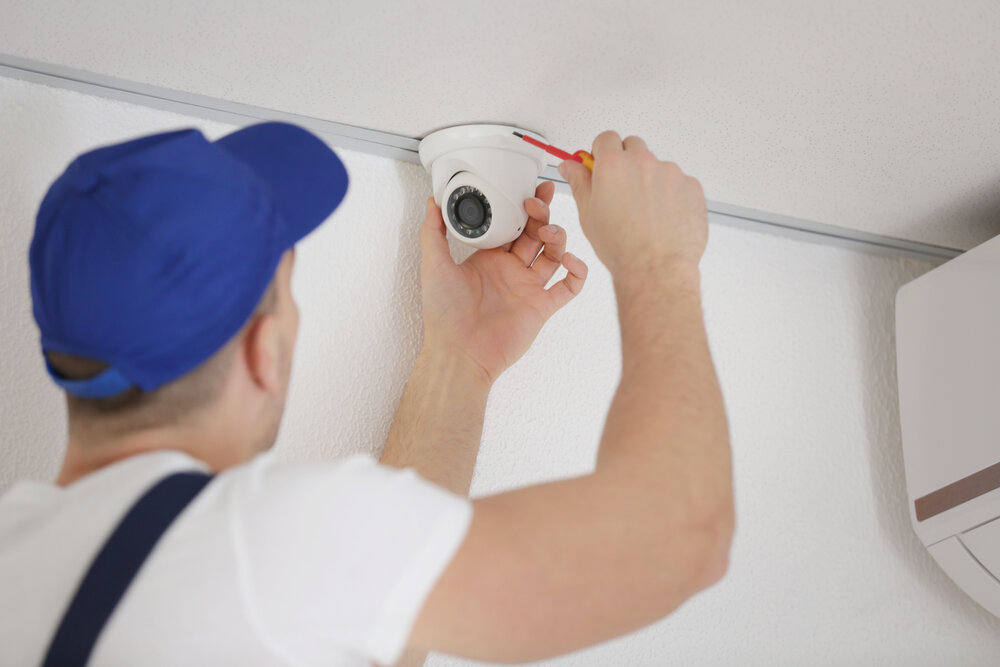 What happens when you are obsessed with providing quality work at fair prices without compromising? You start your own business. At least, that's what StarTel's owner and founder
Jeanne Dindinger-Martinez did. She utilized her years of experience in management, Information Service Management, and Human Resources to recruit the best team of network infrastructure installation specialists with a focus on excellent customer service.
Jeanne's passion for exceeding her client's expectations has helped StarTel forge strong connections within the Denver Metropolitan community. Whether in the community or at work, the StarTel team strives to be efficient and productive while focusing on the needs of our clients.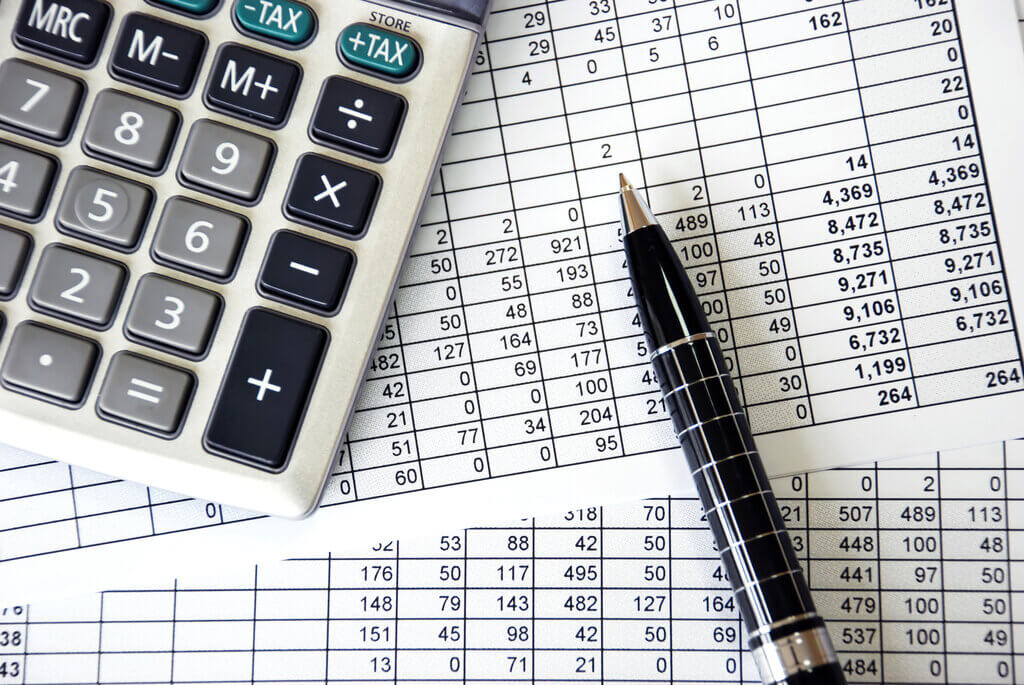 StarTel and it's staff are committed to delivering the best value possible through high quality work at a fair price. As such, all of our Star Employees are highly competent Telecommunication Specialists who receive certifications directly from each manufacturer.
The StarTel Difference
Turn-key solutions customized to your requirements
Detail oriented design, installation, and maintenance
Competitive Pricing
Exceptional Customer Service